Take your German to the next level
With our all-in-one Membership
Being a language learner myself, I've experimented with all kind of things, from traditional textbooks to expensive video courses. From studying on my own to learning 1:1 with a teacher. I ended up liking membership sites with optional group classes, access to a teacher and the possibility to share ups and downs with other students best. I find them most useful and best value for money because new content is added regularly and there are normally various membership options I can choose from and switch between, depending on how much time I want to spend on language learning in a certain month. Well, this is exactly what the German with Stories Club is like and I'm really looking forward to welcoming you in our member area.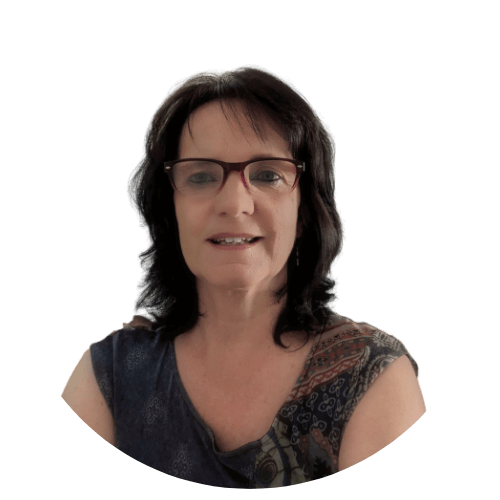 German with Stories Club - What's inside?
The German with Stories club is suitable for advanced beginners and intermediate students of German.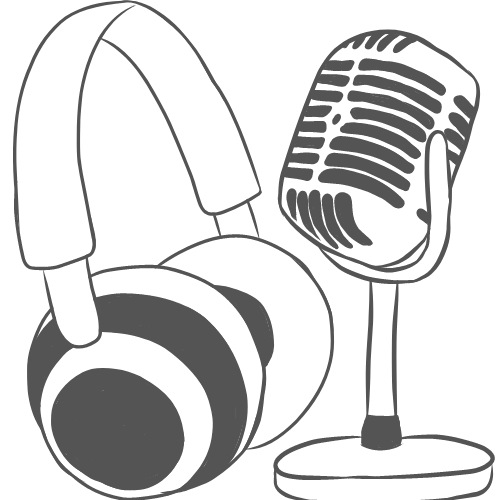 Podcast
Listening to podcasts is an awesome way to improve your listening skills. As a member, you have access to transcripts and worksheets that you can use online or download to your device, including the podcast as an mp3 file. Every Monday, there's something new waiting for you in the podcast section.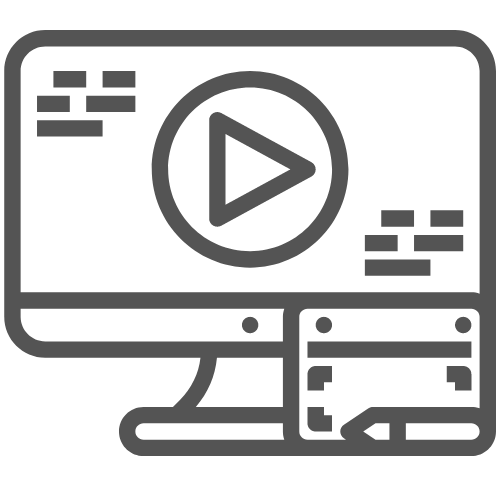 Video Lessons
The video lessons focus on differences between German and English. If you are aware of these differences, you can avoid typical mistakes and start thinking like a native speaker. Premium members can download the lesson contents as PDF files and sometimes worksheets.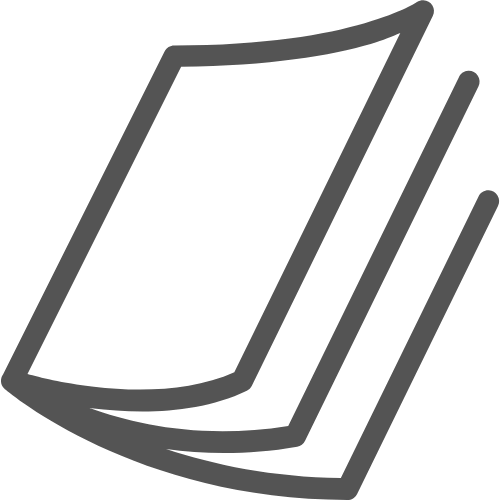 Magazine
As a member, you get access to the Magazine courses with texts, audios, quizzes, exercises and videos. The course format makes it easy for you to track your progress while you learn many interesting things about the German-speaking countries. You can also download the PDF magazines.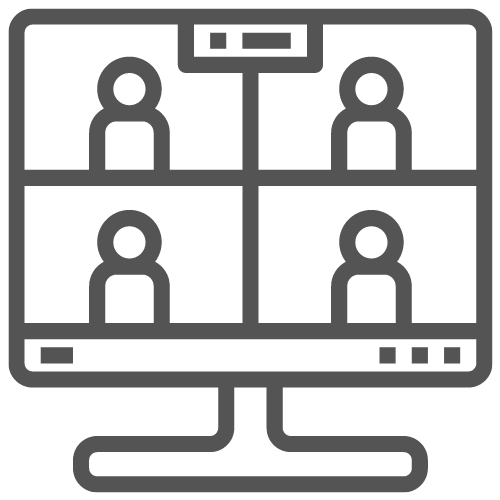 Zoom Meetings
Premium members can practice their German and meet fellow students during our weekly Zoom meeting where they will find a friendly and informal environment to improve they speaking skills. As the participants come from different countries, you will also learn a lot of other cultures.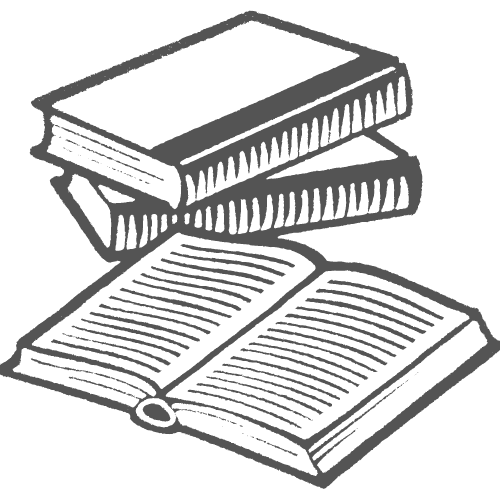 Short Stories
Writing short stories is my passion. As a member, you get access to my story courses which consist of exciting lessons with video, text, audio, quizzes and exercises. There are courses for advanced beginners and for intermediate students. You can also download my graded readers.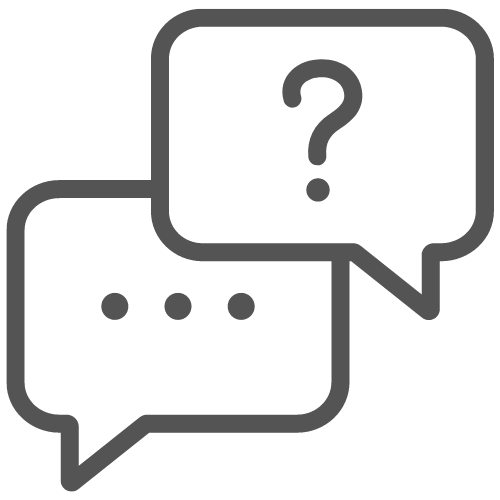 Community
When signing up, you automatically become a member of the GWS group. You can ask questions and also connect with other members and send each other private messages. Paying members have their own exclusive group.
IMPORTANT:
Since October 2023, the audio recordings of all graded readers are available for download (ZIP files) in the membership area. Subscribing to a FREE plan is sufficient to access them.
Frequently Asked Questions