Amazon Customers
All audio recordings for my graded readers are now available for download in the membership area (FREE Plan). Please sign up and you will get immediate access! If you purchased a magazine and need the audio recordings, please contact me. Thank you and sorry for the inconvenience.
German with Stories Club is open for beta users now. With the coupon LAUNCH25, you get a 50% discount for the first month of your membership and then pay only US$ 21.75/month. Join here.  
Welcome to German with Stories
Are you tired of boring texts and apps that teach you senseless sentences? Are you looking for materials that do not only teach you the language but also the culture? Do you love literature and wish you could read interesting stories in German but books for natives are still much too difficult?  Did you find an interesting text but there's no audio available? Or are you listening to a podcast but there's no transcript and you feel frustrated because the topic is interesting but you understand only half of it? Are you an independent language learner who sometimes lacks motivation or feels lonely? Are you looking for a possibility to practice your speaking skills in a relaxed atmosphere, without pressure and without going bankrupt? 
Concise and a mixture of themes
The stories are concise and have a mixture of themes, some describe everyday life while the stories have interesting plots. I look forward to reading the stories and never feel overwhelmed by the content, despite being a beginner. Learning the vocabulary and grammar in the stories is made simple by the helpful bite-sized comments
Stuart Parkins, United Kingdom
I'm the founder of German with Stories. Born and raised in Germany, I've lived in various other countries such as Brazil, Hungary, Portugal, Peru and am currently mainly in Argentina. Being not only a teacher but also a lifelong language learner,  I create materials and digital products that I would like to use myself. You will love  the German with Stories materials and membership if you're an independent language learner who is seeking to improve their reading, listening and communication skills while diving into existing short stories and learning about the customs, history, geography and current affairs in the German-speaking countries. As a teacher, I see that students who take action instead of just depending on their tutor make faster progress. Make German a part of your life by choosing materials that you love and that are suited for your level or slightly above.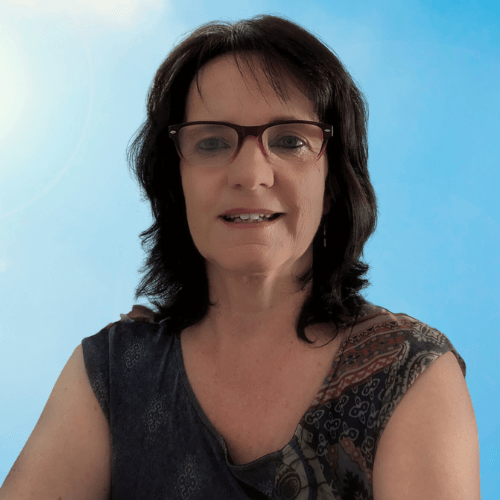 Something for every learning style
I love reading stories in German, it really helps me grasp the language. Daniela adds many extra special bonuses to her stories at the end of each chapter; there is something for every learning style, and if you do not feel like doing the exercises, the story is still worth reading along with the insights, and with all of the vocabulary built right in, it's perfect to learn, and strengthen your German.
Denise Bickford, Canada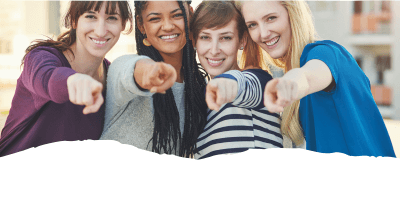 German with Stories
Club
- All you need in one place
First time I was able to read a book in German
I discovered Learn German with Stories through one of its books on amazon this summer (Ein Sommer in Heidelberg) and I'm grateful for that cause it was the first time I was able to read a book in German, and on top of that I really enjoyed the plot. Since then I started reading other books from Daniela and also some of her short stories in the subscriber's library, now I'm waiting for the next magazine to finally see how's that!
Martina Kolajová, Italy
A transcript and a worksheet are available in the membership area (FREE plan)